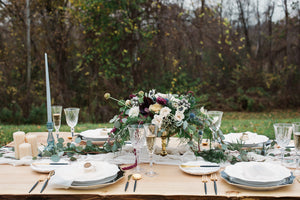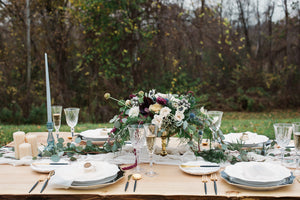 Custom Favors
Elevate your special event with Pure Placid's custom candles, lotions, soaps, and more. Our exquisite products can be customized with unique labels, perfect for weddings, work retreats, and other memorable occasions. You can bring your own label design or collaborate with our team to create a one-of-a-kind label that reflects your event's style. Our high-quality, all-natural ingredients ensure an exceptional experience. Contact us now to start crafting personalized products that will make your event truly unforgettable.
Choose from any of our catalog items Minimum *100 piece order $200 Custom Design fee Contact info@pureplacid.com
Scent Your Event
Our exquisite collection of lotions, soaps, and candles will create an unforgettable ambiance for your special occasion. Immerse your guests in captivating fragrances tailored to your event's theme. Contact us today to make your event a truly memorable olfactory experience. Pure Placids, where scents and memories intertwine.
Contact info@pureplacid.com